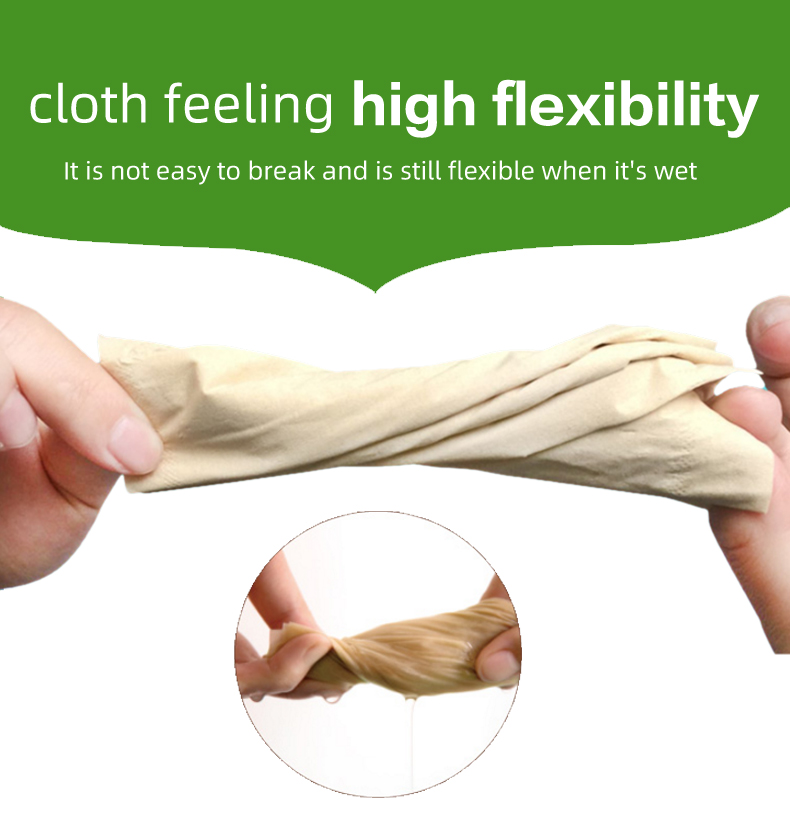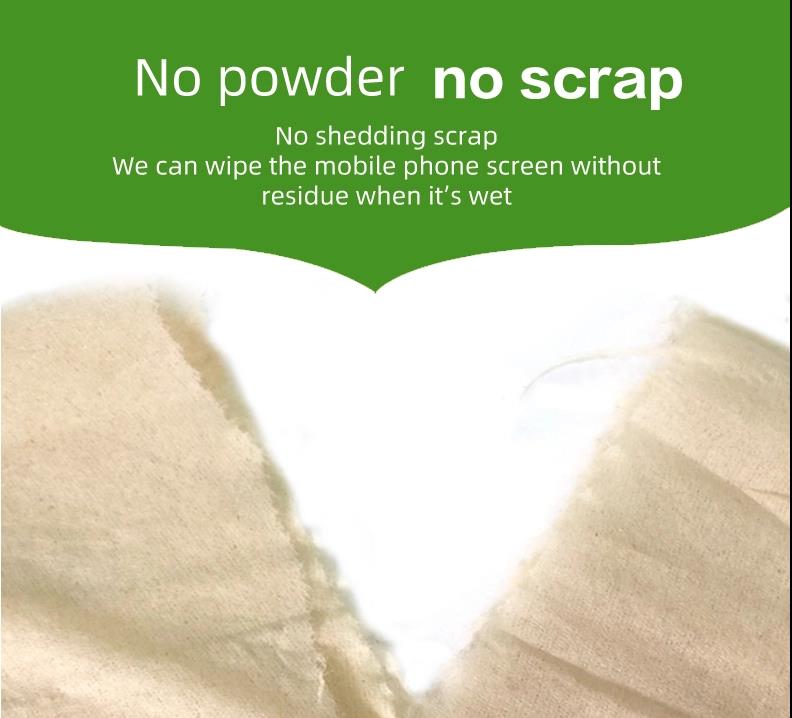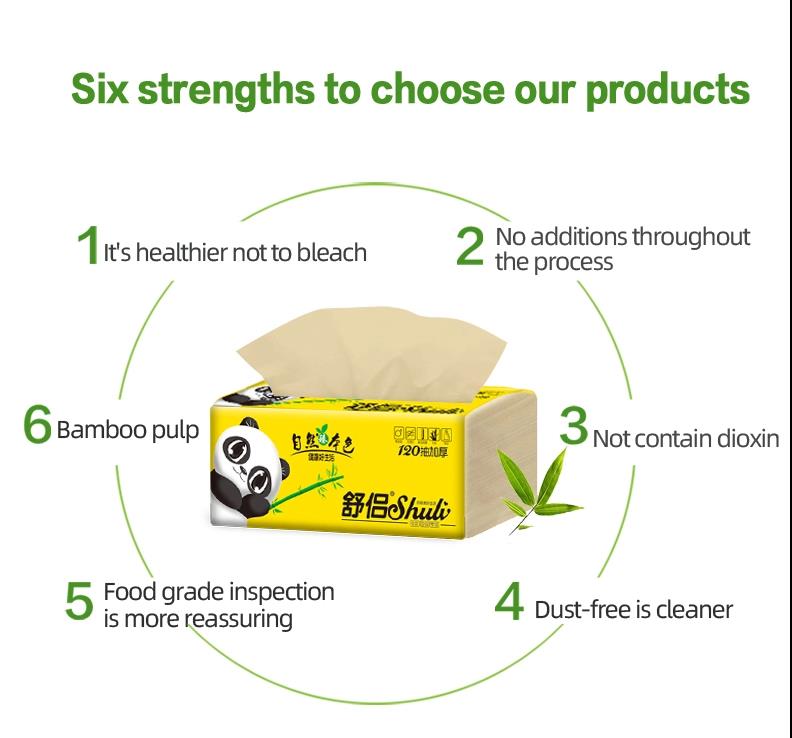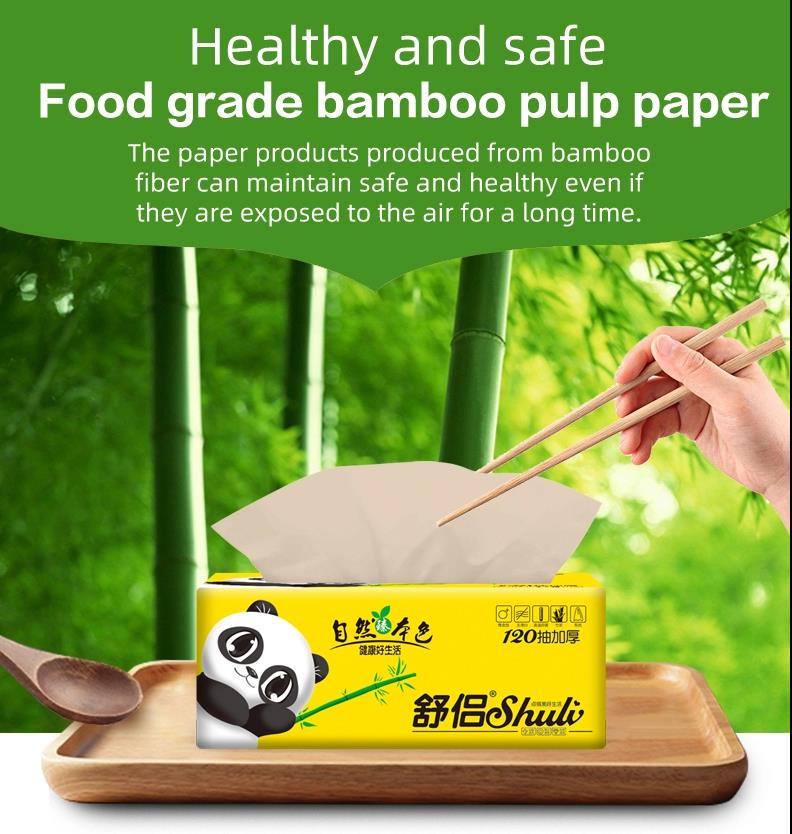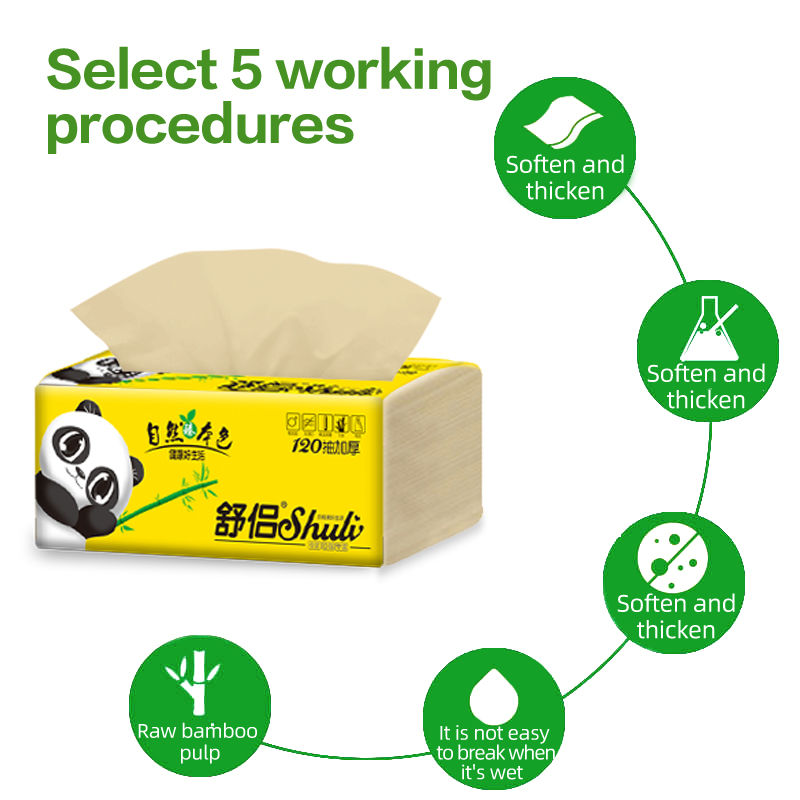 Features:
1. Soft and comfortable feel, breathable and water absorption
2. Our Roll Toilet paper has clear split line, easy to use
3. Softness and durability
4. Eco-friendly material, no harmful chemicals, recyclable and degradable
5. Higher quality with lower price
Applications:
Household daily use and personal cleaning care, such as living room, bathroom and kitchen, also suitable for Hotel, restaurants and other public area.